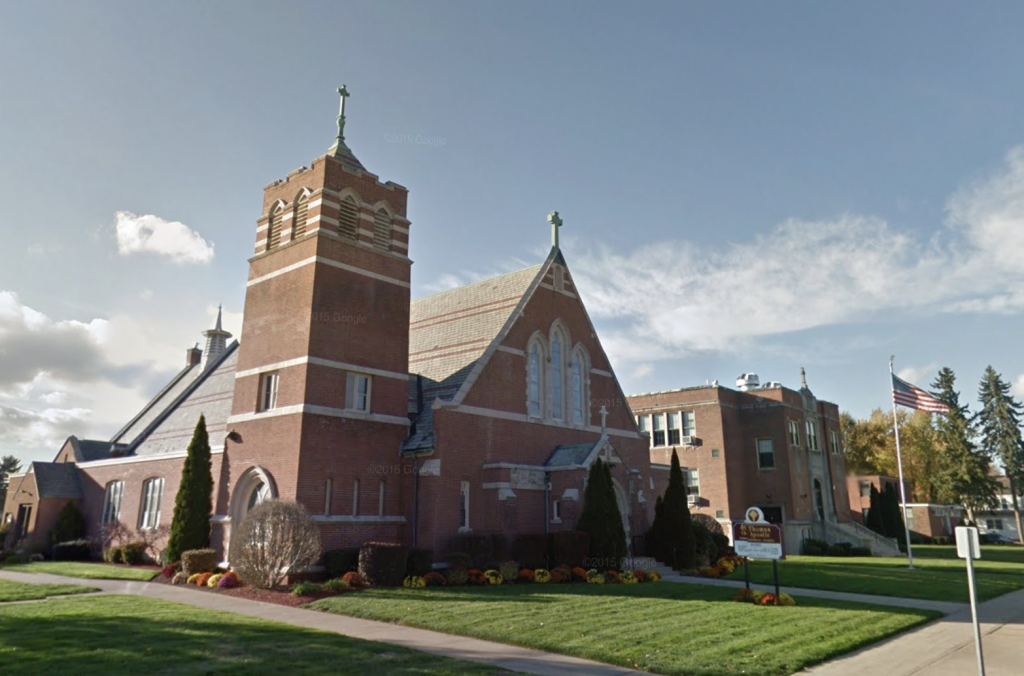 Homily for Wednesday of the 5th Week of Easter
May 13th, 2020 by Fr. Jack
In our Gospel reading today, Jesus uses the metaphor of the vine and its branches to refer to Himself and to His people, and He refers to the practice of pruning away those branches that don't bear fruit. This pruning can refer to many things because there are many things that we need to prune, not only from the vine but from ourselves the branches. We need to be pruned of those things that keep us from those two important commandments: to believe in and love God and to love one another as Jesus has commanded us. We need to be pruned of those things that keep our faith from coming to fruition in our lives and in our souls.
For each of us, those things that need to be pruned will be different but, make no mistake, all of us, by virtue of our human nature need to remove things, perceptions, prejudices, judgments, and attitudes that keep our faith from its fruition.
So, let us take some time in prayer to honestly ask ourselves what it is that prevents us from keeping those two most important commandments and let us resolve to prune those things from our lives+.
Share
|
Download(

Loading

)