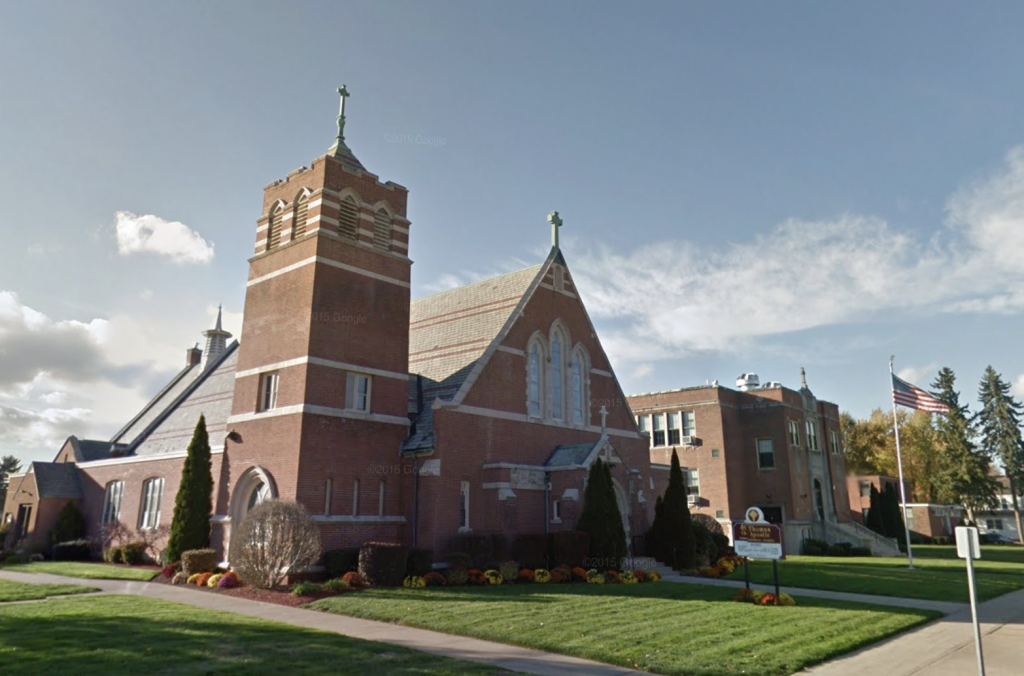 Homily for Wednesday of the 4th Week of Easter
May 6th, 2020 by Fr. Jack
We know from the Acts of the Apostles that Paul and Barnabas were sent forth to preach the Gospel of Jesus Christ. Of course, as Baptized people, we, too, are called to go forth to preach the Good News. And yet, here we find ourselves being told to stay home as a result of the COVID-19 Pandemic.
Although the current situation in our world does limit our activities, it doesn't really limit us in our answering that call to go forth and to spread the Good News, In fact, because we have slowed down so much and we are not hampered by the busyness of the "old normal," it may have opened up new ways and new opportunities to be present to others as ambassadors of God in sharing His love and mercy.
A phone call, a video chat, or sending a card or letter to someone with whom we may not have much contact when we are normally so busy, might be a good way to share the love and compassion of Christ. These people may be relatives or long-lost friends; they may be an elderly or sick neighbor who has no family or who may be alone most of the time. 
To all of these, this may be a wonderful time to reach out with compassion and love and mercy and to let them know that we care and that we do so in the name of Jesus Christ.+
Share
|
Download(

Loading

)