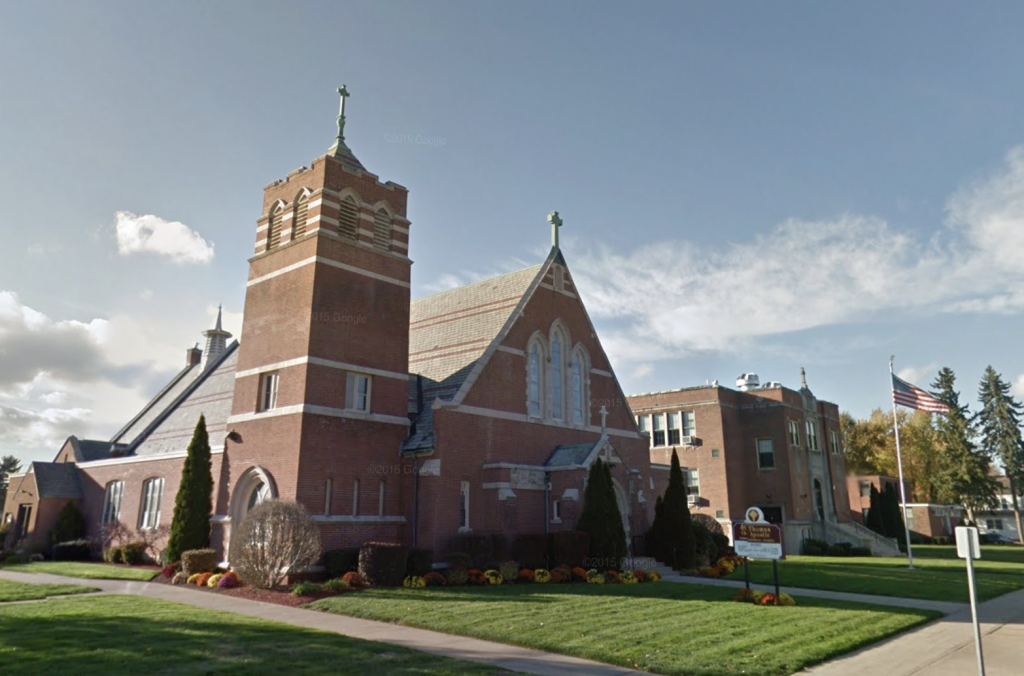 Homily for Wednesday of the 14th Week in Ordinary Time
Jul 8th, 2020 by Fr. Jack
While on Facebook® a while back, I came across a meme; it was a photograph of the door department at The Home Depot®. Under it was the caption" "Training Center for Jehovah's Witnesses." Indeed, perhaps the sharpest image of the followers of this particular denomination is of them walking two by two and door to door to spread their message.
I was driving recently and saw two people, who appeared to be Jehovah's Witnesses, walking as they did their mission work. I remembered that meme and, while we, as Catholics, have some significant dogmatic differences in our respective faiths, I thought that their willingness to go forth to evangelize is something to admire. 
In our Gospel reading today, Jesus sends forth the Apostles to continue His work. He gives them a clear mandate and, as faithful followers, they do as He commands; most of them losing their lives in the process.
Each of us, by our Baptism, is given the same mandate. But we are called to do so, not in a judgmental way, nor in a nagging way, nor in an obnoxious way. We are called to do so by our words and by how we live our lives. Sometimes, this call means we lead by sharing our stories of faith and, sometimes, it means that we do so quietly, by example, in the way we live our lives, even in the most mundane moments. 
So, today, let us pray for the wisdom to know how to answer the call to be evangelists of the Good News of Jesus Christ, and let us pray for the courage to do so.+
Share
|
Download(

Loading

)