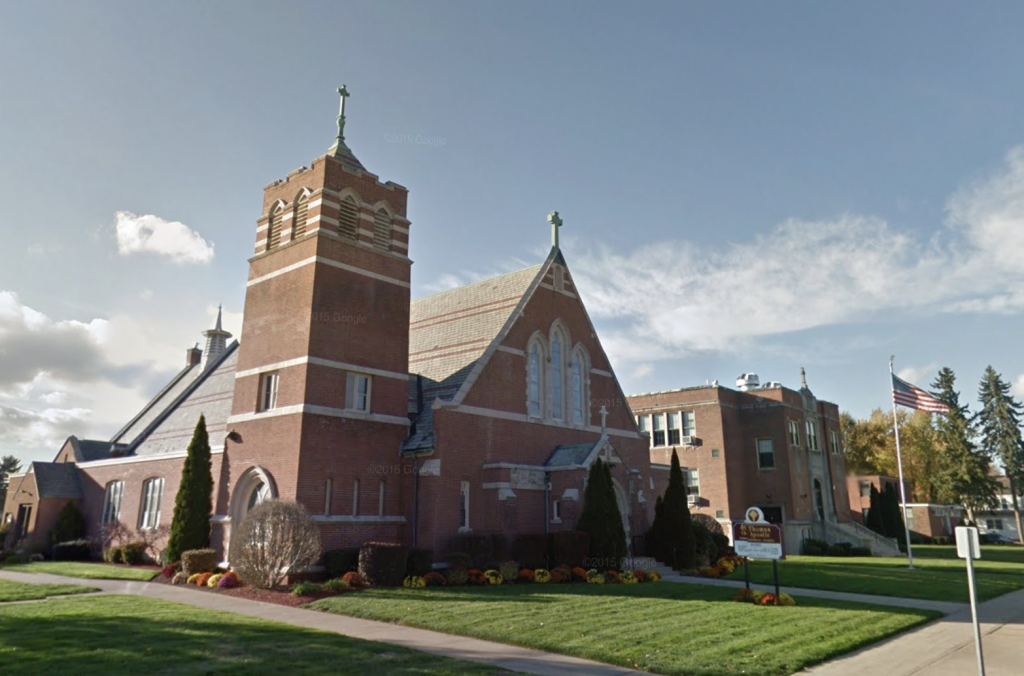 Homily for Tuesday of the 11th Week in Ordinary Time
Jun 16th, 2020 by Fr. Jack
From 1979 until 2008, cartoonist Lynn Johnston created a great comic strip about the simple joys and struggles of family life called "For Better or for Worse." In one daily cartoon, teenager Lizzy has had a fight with her friend Candace about a boy. The two are not speaking.
In the first panel, Lizzy and Candace walk right by each other. "There's Candace," Lizzy says to herself, "I do not know her!"
In the second panel, in the corridor on the way to class, Lizzy says to herself, "She's going down the hallway, so I'll go the other way. If she sits near me in class, I'll move!!"
In the third panel, in class, Lizzy says to herself, "Here comes Candace. If she talks to me, I'll pretend I didn't hear her; if she looks at me, I'll pretend I didn't see her."
In the final panel, with Candace sitting in the background, Lizzy sinks her head into her hands, and realizes, "Whew! I didn't think hating somebody could be so much WORK!"
Hatred calls for a great deal of wasted time, energy, and emotion. God's gift of life is meant not to be spent on estrangement and alienation, but to be celebrated in the love of family and friends.
The challenge of the Gospel is to be ready and willing to take that first difficult step towards forgiving and seeking forgiveness. To imitate the mercy of Christ means putting aside our own need for the justice we may believe is owed us for the good of others and never letting bitterness close our hearts to someone, regardless of how deeply they have hurt us.+
Share
|
Download(

Loading

)