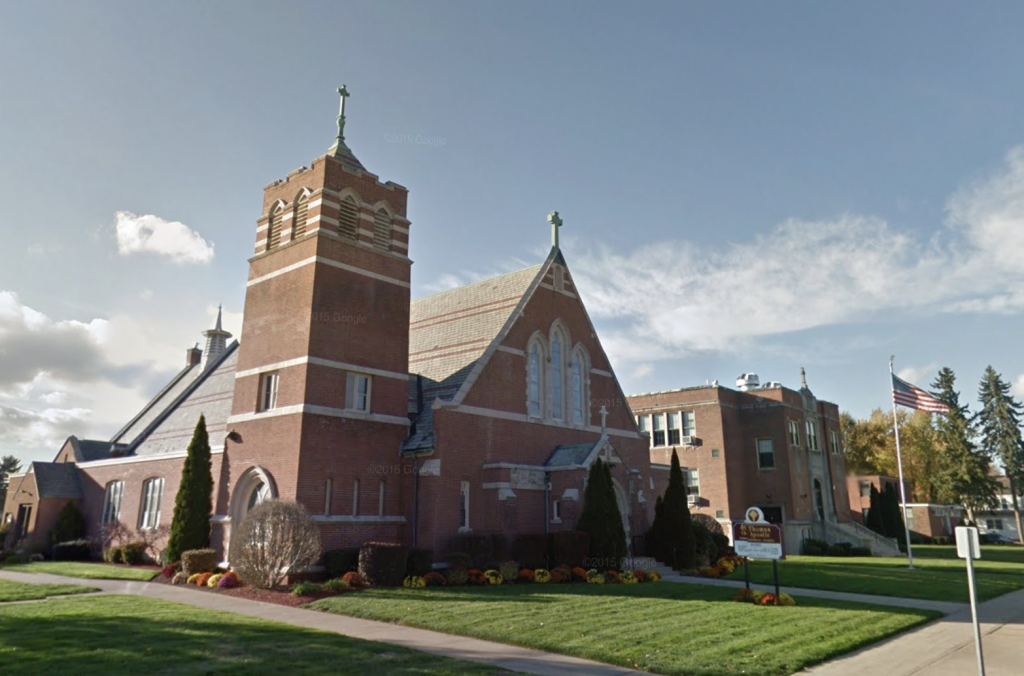 Homily for Tuesday of the 4th Week of Easter
May 5th, 2020 by Fr. Jack
I once had a woman in her early sixties come up to me, clearly frustrated, and even a bit angry. The feelings were directed at her adult children who would no longer go to church and at her inability to convince them to practice their faith. She went on for several minutes about how she tells her sons and daughters that they must go to Church or they risk going to hell, and she told me about how she goes on and on about Church teachings, etc., etc. The longer she talked to me, the more frustrated she got and the louder she got. To be honest, after listening to her for a few minutes, I understood why her children didn't want to go to church; I wasn't sure I wanted to go to Church anymore!
What a contrast to the reception of the Apostles in the areas surrounding Jerusalem that we hear about in our reading from the Acts of the Apostles today. Despite being in fear for their lives, especially after the death of Stephen, they are out and about spreading the Good News. And despite the threats against those who converted to Christianity, the Apostles were winning them over.
What was at work there, which wasn't at work for the woman who approached me about her adult children, was a sense of joy, a sense of commitment. Despite all the dangers and all that they had been through, they conveyed commitment by risking their lives to spread the Good News of Jesus; they exuded joy in their faith in Him. This joy was so evident and powerful to the people to whom they preached, that many of them couldn't help but to joyfully and whole-heartedly accept faith in Jesus Christ.
All of us, as we know, are called to preach the Good News of our salvation in Jesus. Do we do so with a sense of joy or a sense of fear? Do we do so with a sense of the freedom of God's children or with a sense of obligation? Do we do so with a spirit of the letter of the law or with a spirit that embraces the commandments of Jesus to love God above all things and our neighbor as ourselves? Do we do so with a sense of judgment or with the kind of mercy compassion Jesus showed when he ate with the sinner?
Let us pray for a spirit of commitment and joy that will truly attract others to our faith.+
Share
|
Download(

Loading

)