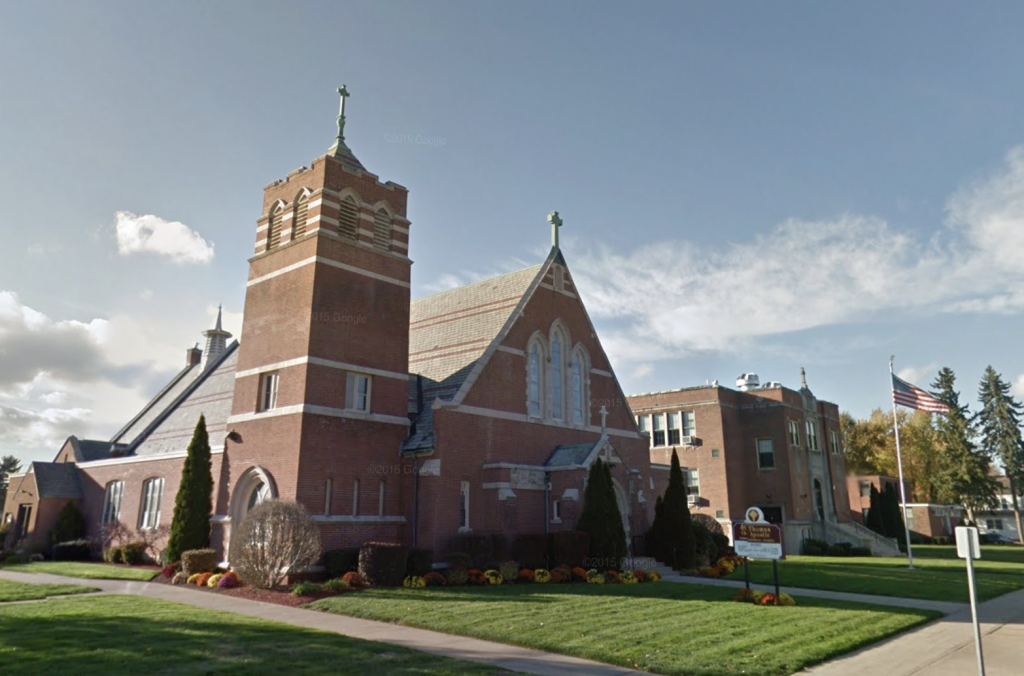 Homily for Tuesday of the 16th Week in Ordinary Time
Jul 21st, 2020 by Fr. Jack
For most of us, the thing we value most on this earth is our family. As we get older, we might not see our family members as often as we once did, but they still matter a great deal to us. They say "blood is thicker than water." When a family member is in difficulty, we will generally gather around them to give support.
The Gospels don't really tell us a great deal about Jesus' family. Yet, when they do mention His family, they give the impression that there was often a certain tension between Jesus and His blood family.
In this morning's Gospel, Jesus' family, including His mother, were standing outside where Jesus was speaking, anxious to have a word with Him. They were trying to get His attention, perhaps even trying to get Him home, away from the crowds that were always pursuing him.
However, on this occasion Jesus stood His ground; he didn't go with His family. Rather, He redefined who his family really was. He identifies His disciples as His family, and He declares that all those who do the will of His heavenly Father are now His family.
As disciples of Jesus, we are all brothers and sisters of the LORD, and of each other, and sons and daughters of God as well. This is the new family that Jesus came to form, and what distinguishes this family is the desire to do the will of God as Jesus has revealed that to us by His words and by His life. That is why, together, as members of the LORD'S family, we pray, "Thy will be done, on earth as it is in heaven."+
Share
|
Download(

Loading

)