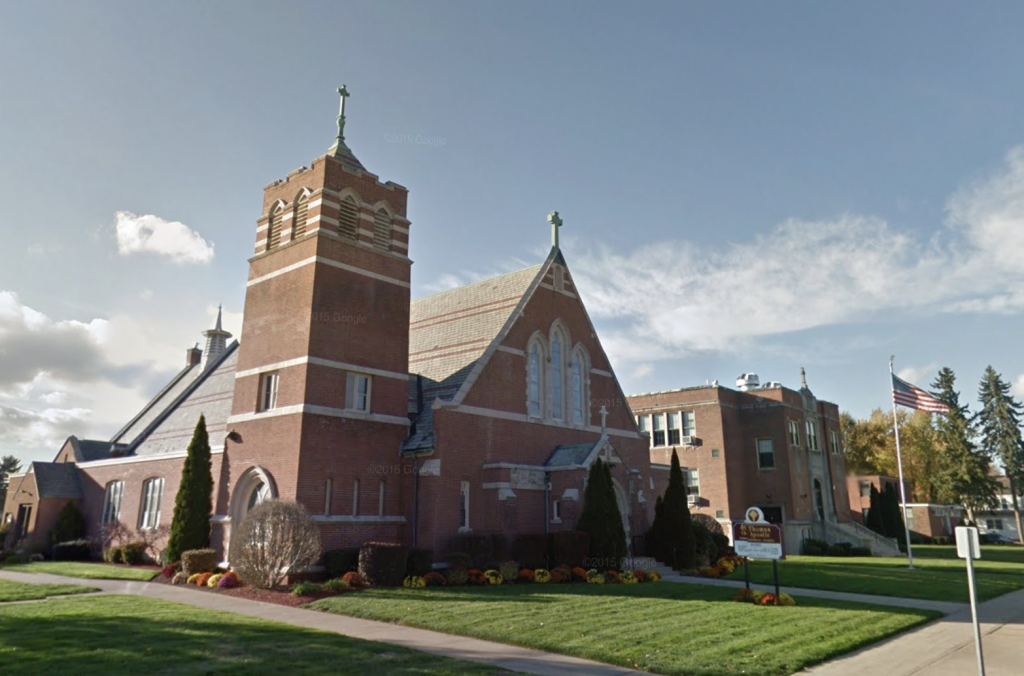 Homily for Tuesday of the 10th Week in Ordinary Time
Jun 9th, 2020 by Fr. Jack
A documentary entitled, Light on Earth, tells the story of an experience of the S.S. Lima back in January of 1995. As the British merchant ship was sailing the waters of the northwestern Indian Ocean, the ship's crew noticed that seas beneath them began to glow.
A luminous sea of milky white water surrounded the ship. There have been other stories over the years of similar experiences, but there was never any scientific proof.
After the experience of the S.S. Lima, a group of scientists, using a meteorological Satellite, discovered a sizeable glowing area, about 110 miles in length, in the same area where the S.S. Lima had sailed. Marine biologists learned that bioluminescent bacteria that were feeding on algae were the cause.
Think about it: bacteria are microscopic organisms but, when they gather together, these minuscule creatures, that can be seen only with a microscope, actually emit their light a few hundred miles into space.
In today's Gospel reading, Jesus tells us, "Your light must shine before others, that they may see your good deeds and glorify your heavenly Father." It is important to note that nothing of what Jesus asks of us, does He ask us to do alone. In letting our light shine, in putting ourselves forward, using the gifts of the Holy Spirit to better the lives of others, we do answer that call. By joining all people of faith and those of pure goodness, our light becomes an incredible beacon of faith, hope, and love in our world.+
Share
|
Download(

Loading

)