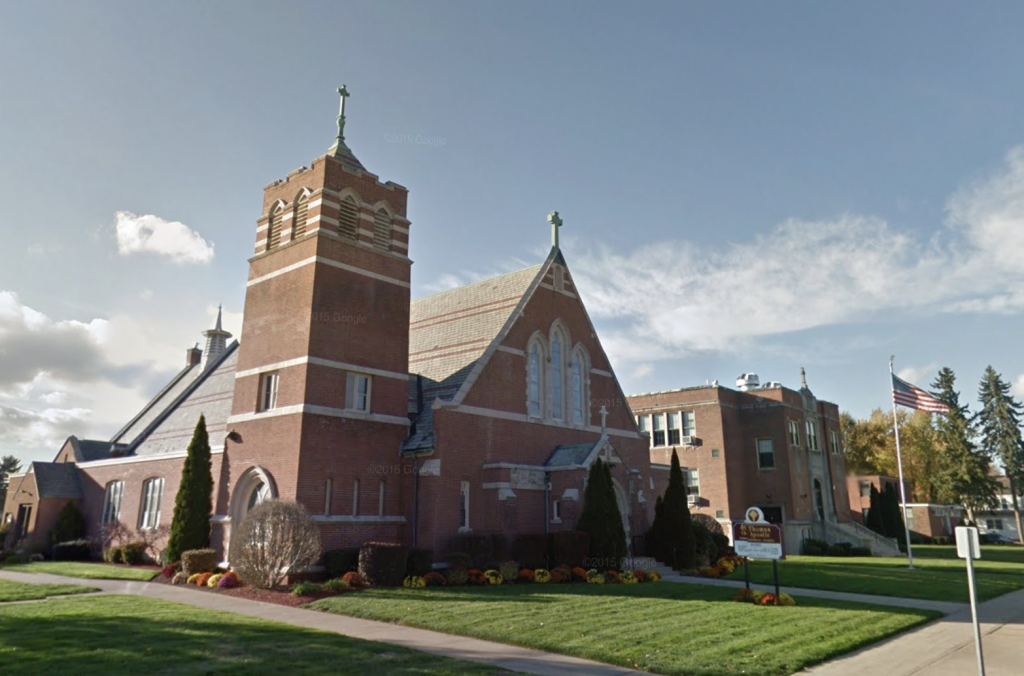 Homily for Thursday of the Ninth Week in Ordinary Time
Jun 4th, 2020 by Fr. Jack
The Scribes and Pharisees of Jesus' time, as we know, were quite obsessed with a multitude of rules and were real sticklers on all the details of those rules. In a sense, you cannot blame them. From their perspective, if you knew all the rules and all nuances of the rules and kept them, it was, in their view, a guarantee that you were living according to the will of God. While it might require due diligence, there was something easy and comforting about it as well.
For whatever reason, the particular Scribe who approached Jesus in our Gospel passage wanted to know which of the commandments He believed was the greatest.
Jesus didn't answer with any of the human-made commandments to which the Scribes and Pharisees often clung nor with any of the Ten Commandments. Instead, He indicated that love of God and love of neighbor were the two most important commandments, and He seemed to get through to the Scribe who answered with great understanding.
May we, too, understand that our love of God and our love of one another (all made in the image of God) must be paramount in our hearts and minds as we seek to do the will of God, and trust that, in so doing, we will be moving closer to our promised redemption.+
Share
|
Download(

Loading

)