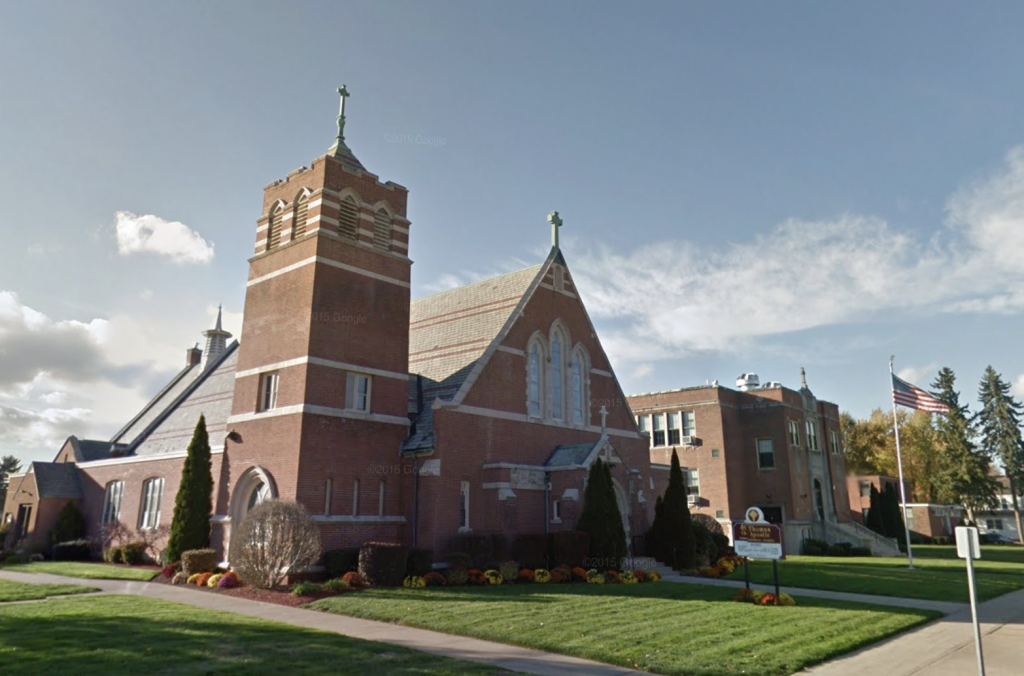 Homily for Thursday of the 2nd Week of Easter
Apr 23rd, 2020 by Fr. Jack
Our Scripture passage today presents us with a challenge that we face every day: the challenge to turn away from the expectations of the world and, instead, to follow the expectations of God; to obey the will of God rather than the whims of humanity.
The Apostles stand firm in their adherence to what Jesus asked them to do, even in a situation in which their safety and their lives were in danger.
Our challenge, too, is to stand firm in our obedience to God; to proclaim the truth of God's love and of our redemption in Christ, even when the world doesn't want to hear it; even when we are threatened, if not physically, then socially.
Let us pray that we will have the same courage as the Apostles and keep our eyes fixed firmly on heaven.+
Share
|
Download(

Loading

)