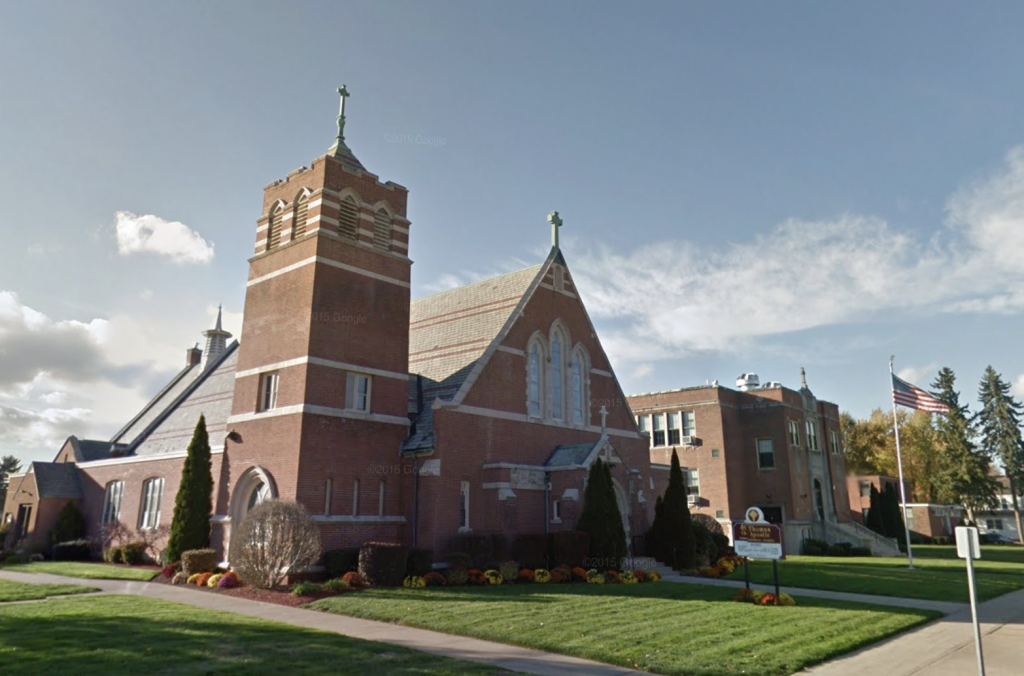 Homily for Thursday of the 15th Week in Ordinary Time
Jul 16th, 2020 by Fr. Jack
There is an Arabian fable about a traveler who came upon a fox that had lost its legs. The traveler wondered how the poor creature managed to survive. Then he a tiger approached with meat in its mouth. The tiger ate its fill of the game and then left the rest for the maimed fox.
The next day, the traveler watched as God fed the fox through the same tiger. Marveling at God's generosity to a lowly animal, the man thought, "I too shall rest in the corner of the forest with full trust that the LORD will provide me with all I need."
The man rested by a tree in the wood for many days waiting, but nothing happened. Starving, the man was at death's door when he heard an angel's voice call to him: "Oh, you fool! Open your eyes to the truth. Do not imitate the disabled fox, but embrace the example of the tiger!"
Jesus calls us to take on the "yoke," the "burden," of the tiger, to imitate Christ's example of selfless service and compassion to the hungry, the needy, the challenged in our forests; to be "eagles' wings" for the weary and despairing, the lost and struggling we meet on our journey.
The "yoke" of the Gospel Jesus is "easy" in the joy it brings to the generous heart; it is made "light" by the love of God that such selfless compassion reflects in our own lives and the lives we touch.
Let us pray that we may learn from Jesus' humility of heart and generosity of spirit. By His grace, may we may imitate His selflessness in the compassion and love we extend to the poor, the lost, and the struggling.[1]
[1] Cormier, Jay, Connections, Advent 2006, p. 5
Share
|
Download(

Loading

)