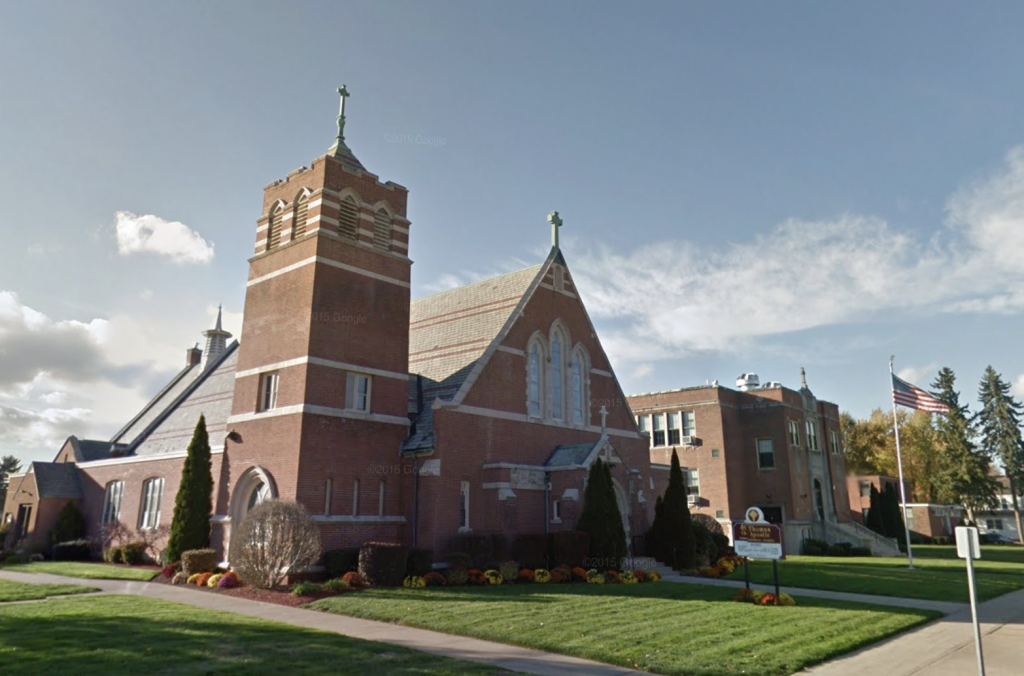 Homily for Thursday of the 13th Week in Ordinary Time
Jul 2nd, 2020 by Fr. Jack
Mary Hedges was in a New York mall with her 13-year-old son, shopping for Halloween candy for underprivileged children, when two teen boys, performing a prank, dropped a shopping cart off a railing that came crashing down on her where she stood fifty feet below. Mary spent months recovering from a devastating brain injury and she lost sight in her left eye.
Several months later, while still dealing with her injuries and daily therapy sessions, discussing the boys who dropped the shopping carriage on her, she said that she wished them well and that she felt sorry for them. She acknowledged that the boys had some issues but seemed concerned about their welfare.
Mary Hedges' story is a good one for us to hear today as we reflect on our Scriptures for the day. Indeed, Jesus points out that it is difficult to forgive the sins of others that have been committed against us; it can be difficult, too, to forgive the sins that people have committed against others, especially against those whom we love most.
Yet, this is what we are called to do. A lack of forgiveness is, itself sinful in nature; it may be a natural response to particular offenses, but we are called to free the other person – and ourselves – by our forgiveness.
Jesus came to earth that we might be forgiven by God for our transgressions. In response, people who felt threatened by His message put Him to death. And from the Cross, as He took His final breaths, He showed us how to forgives when He said, "Father, forgive them, for they know not what they do."
St. Paul tells us to "be kind to one another, compassionate, forgiving one another as God has forgiven you in Christ."+
Share
|
Download(

Loading

)