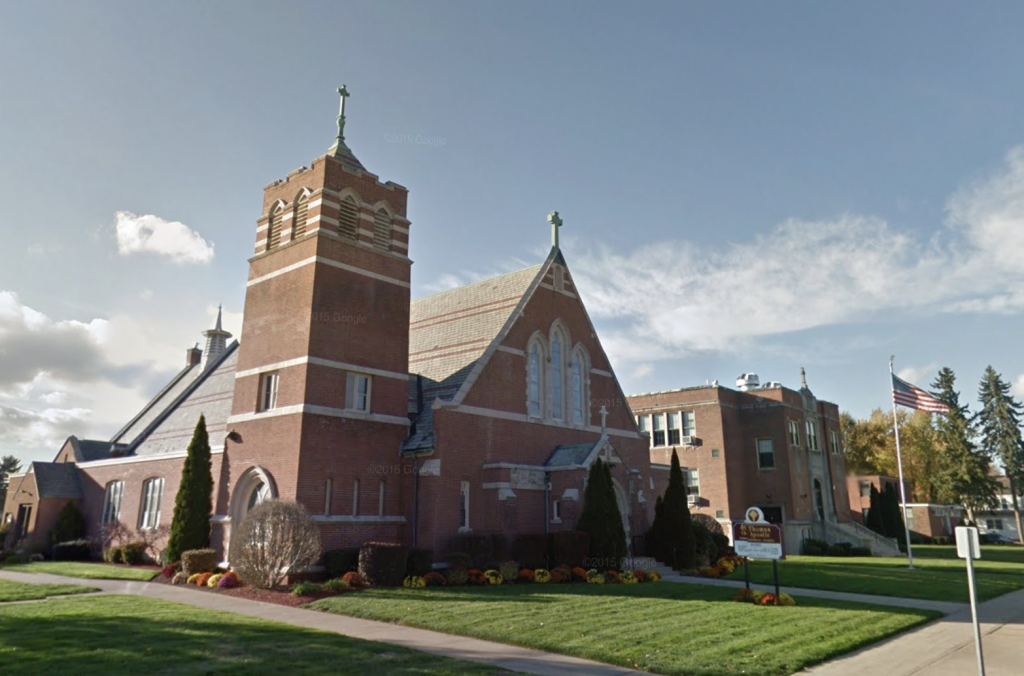 Homily for Thursday of the 12th Week in Ordinary Time
Jun 25th, 2020 by Fr. Jack
For the past few weeks, our daily Gospel readings have been taken from Jesus' Sermon on the Mount; today we have heard the conclusion of that Sermon.  
There are three undertakings that mark the disciples of Jesus: speaking, listening, and doing. All three of these are vital.
When we gather for public prayer, we call on Jesus as our LORD. At public worship and at times of personal prayer, we listen to the word of the LORD and let it be absorbed into our minds, hearts, and souls. Jesus reminds us that our speaking and our listening must be followed up by doing good works in His name.
It is not enough to say "LORD, LORD;" those words must be followed up with concrete actions that seek to do the will of God. It is not enough to listen to the words of Jesus, we need to act on those words. Our actions must be in line with what we say and what we hear in our prayer to and worship of God.+
Share
|
Download(

Loading

)