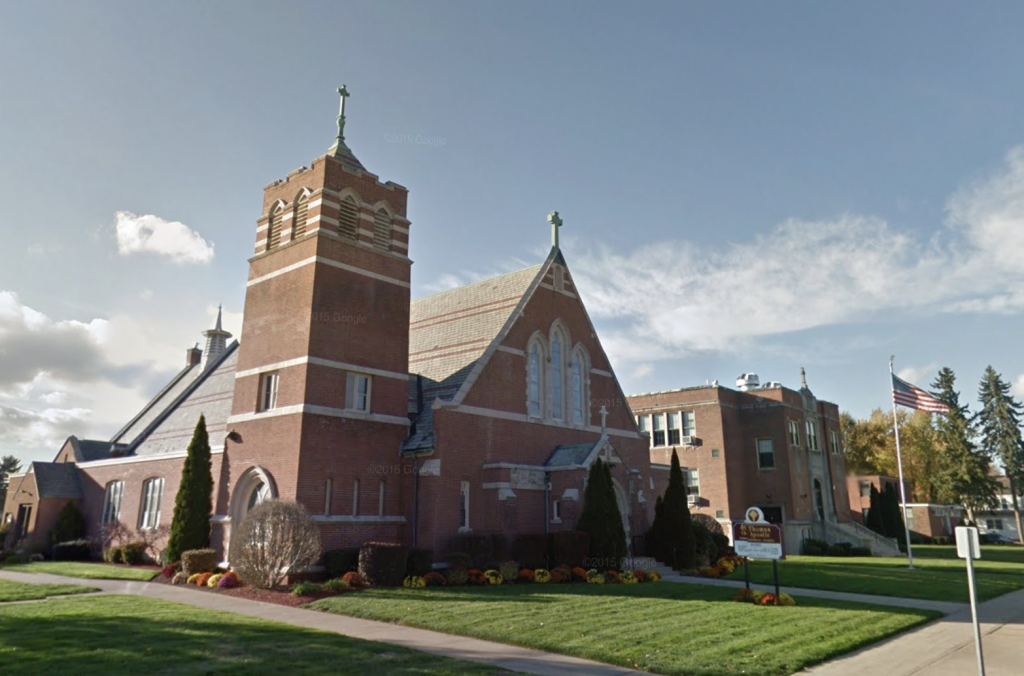 Homily for the Solemnity of the Nativity of St. John the Baptist (Deacon Matt)
Jun 24th, 2020 by Fr. Jack
Names play an important role in our lives here on earth. Our name gives us an identity, it tells us and others who we are. The name that we were given by our parents may have a special meaning. Perhaps, it is a name that is traditional in our family. We may also be named after someone in our family or a close friend. Or our parents chose our name because of its meaning. No matter the reason, we are given our names by our parents. They help to establish who we are and our identity through our name. Parents are excited at the birth of a child and there is a sense of joy and anticipation when the child's name is announced.
Elizabeth felt great joy at the birth of John the Baptist. She felt the great joy of having a baby and sharing that news with others. But there is a greater joy in the birth of John for Elizabeth because of her lifelong barrenness and because of her and Zechariah's advanced age. This birth is truly miraculous!
As was the tradition, on the 8th day, John was circumcised and given his name. People gathered in joy and anticipation to hear what his name would be, they assumed he would be named Zechariah after his father. This would have brought great joy to the family. However, Elizabeth said that his name would instead be John. This brought confusion since no one in their family was named John. When they asked Zechariah, he wrote on the tablet "John is his name." His response brought even more confusion, but Elizabeth and Zechariah knew they could not have chosen another name because God himself chose the name, John.
When John's name is proclaimed, Zechariah's tongue is freed, and he is able to speak. He immediately blesses and praises God for the gift of his son and the gift of his speech. The power of the name that God gave to them, they gave to John. Its power freed the tongue of Zechariah and would foretell the coming of the Messiah. Lord, help us to recognize the power of our own name, to pray and to preach the Good News of the Messiah, Jesus in all that we do, just like John.+
Share
|
Download(

Loading

)