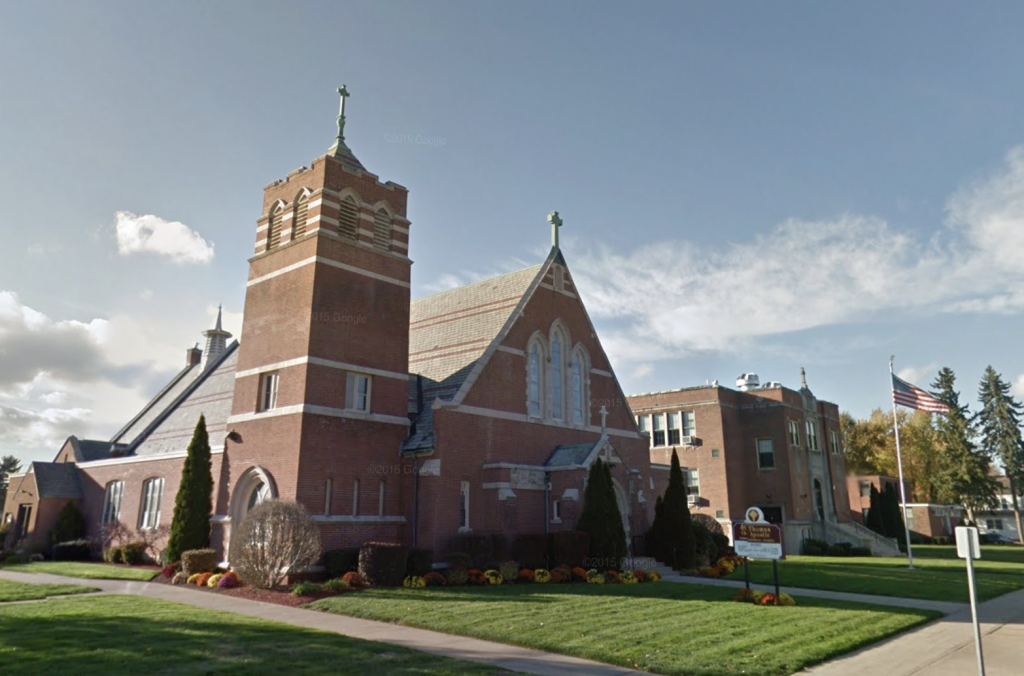 Homily for the Solemnity of the Most Sacred Heart of Jesus
Jun 19th, 2020 by Fr. Jack
Today we celebrate the Sacred Heart of Jesus and that God came among us as one like us, human in all things but sin. We celebrate that God has a heart; a human heart; a heart that feels the same things our hearts feel; a heart that struggled through life as we struggle through life.
In Matthew's Gospel, we hear that Jesus' heart was moved with pity.[1] In John's Gospel, we hear that Jesus was greatly troubled.[2] In Mark's Gospel, we hear that Jesus began to be distressed.[3] We also hear that Jesus cried, that he was in pain and that, in pain and agony, he died on the Cross 
What this is all about is that when God chose to come among us as a human being like us, He didn't take the easy way out. God, in the person of Jesus, endured the same pains, emotions, and struggles that we experience in this life, even to the point of agony and death. God wanted to be so close to us and wanted us to be so like Him that He was willing to endure all that we experience.
This Feast of the Sacred Heart invites us to ask ourselves how we image Jesus when we pray to Him. Do we envision Jesus as some distant, abstract being or do we picture the man, the human person, who came to live with us, to be one of us and to be one with us? As we pray to Jesus this day and every day, let us paint a picture in our minds of one who loves us and wants to be close to us, of one with whom we can relate. In this way, we will join our hearts to Jesus' Sacred Heart, and the two become one.
[1] Matthew 9:36
[2] John 13:21
[3] Mark 14:33
Share
|
Download(

Loading

)