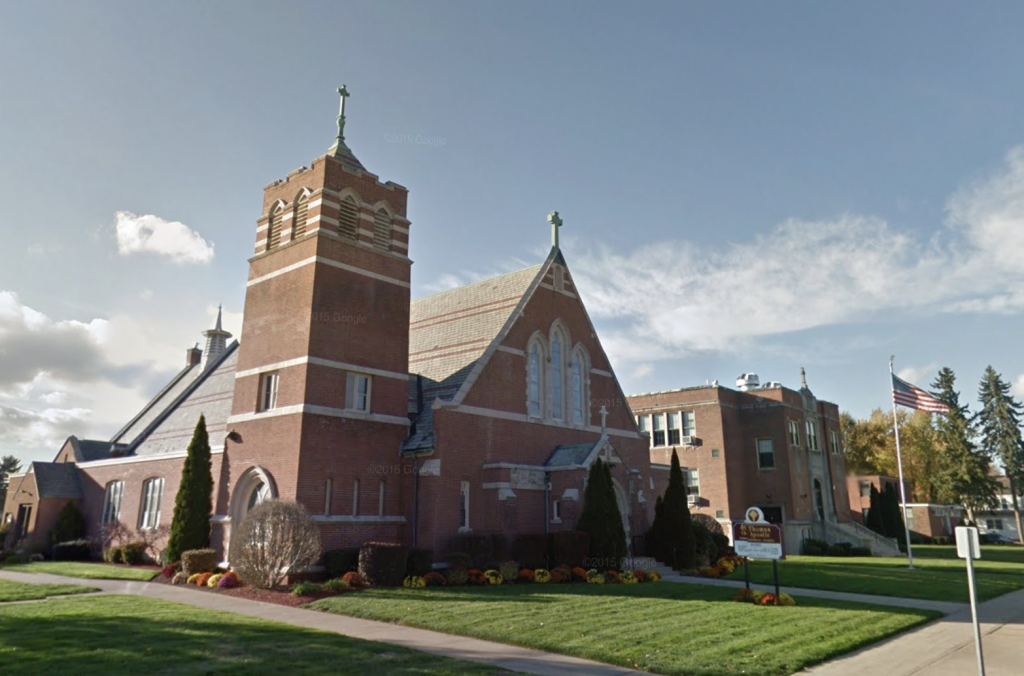 Homily for the Memorial of St. Kateri Tekakwitha, Virgin
Jul 14th, 2020 by Fr. Jack
The threats and warnings to Chorazin and Capernaum can make us question the reality and function of miracles. The people in those twin lakeside towns in northwest Galilee witnessed many miraculous signs and healings by Jesus but were unmoved by His message. With prophetic anger, He admonished their hardness of heart. His miracles were for conversion, a new perspective, and lifestyle, a turning away from selfishness, and showing new concern for the poor and the needy. His healings showed His love for suffering humanity; they were not intended to be a sort of magic show and draw Him into the limelight but, instead, to show God's desire for us all to form a wholesome, healthy family.
Many centuries before, Moses stood before Pharaoh with words of warning, bringing down ten plagues on Egypt.[1] It is notable that, like Jesus, Moses did not use this miraculous power for his glory but had to flee for his life into the desert. 
Although he was raised in the luxury of Pharaoh's palace, as a young man, Moses showed a strong sense of justice. Sensitive to any oppression or mistreatment of others, he could not idly stand by when he saw an Egyptian striking a Hebrew; nor could he tolerate the sight of one slave being beaten by another. A passion for justice already burned in the young Moses, preparing him for his role as a liberator in later years. 
We, too, are called to be liberators, to serve those most in need, and to help them to live in the freedom of God's children. Let us pray, then, for the desire and the courage to help those most in need.
[1] Exodus, Chapters 7-12
Share
|
Download(

Loading

)