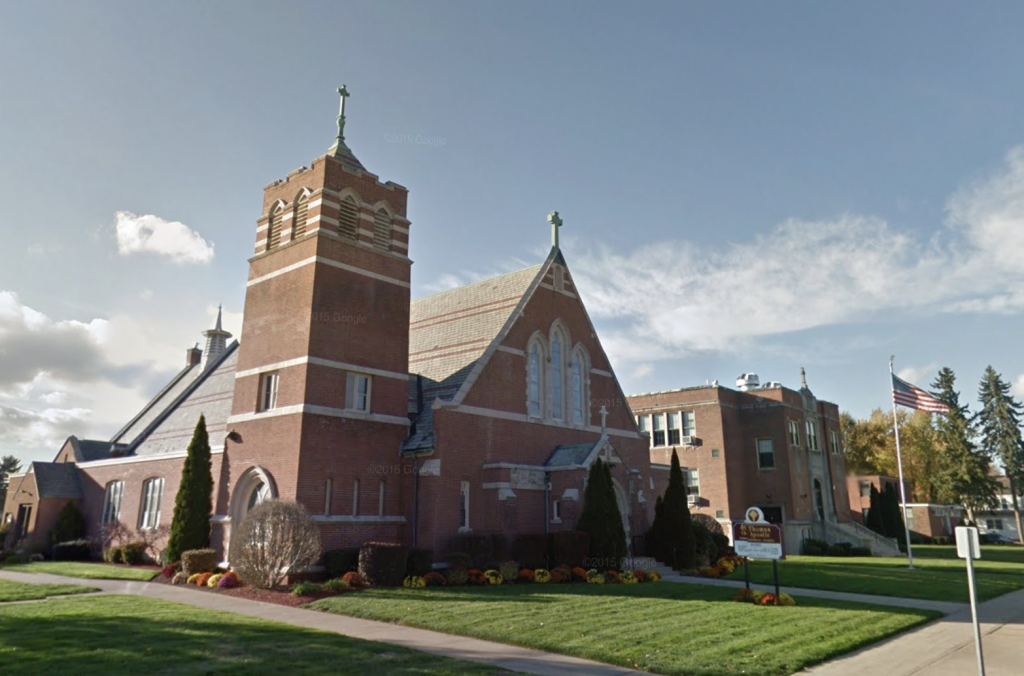 Homily for the Memorial of St. Benedict, Abbott
Jul 11th, 2020 by Fr. Jack
Jesus tells us that not even a sparrow falls to the ground without God's knowledge. He tells us that with great love and care, God watches over the life and death of even the smallest of creatures. So, how much more is God watching over us? 
Jesus puts aside any question about God's concern for us individually, despite our vast numbers. So, God calls us into a personal relationship with Him, as well as a communal relationship with Him as the Church, the Body of Christ on earth. 
Because God cares about the details of our lives, Jesus assures us, "There is no need to be afraid." This is the kind of relationship Jesus Himself had with His Father. He knew beyond the shadow of a doubt that the Father was concerned about the details of His life. As a result, He entrusted Himself to the Father, even when His enemies seemed to have triumphed over him. 
Jesus tells us that we can have the same relationship with the Father. He invites us to share in His relationship with the Father, with and in the unity of the Holy Spirit.+
Share
|
Download(

Loading

)