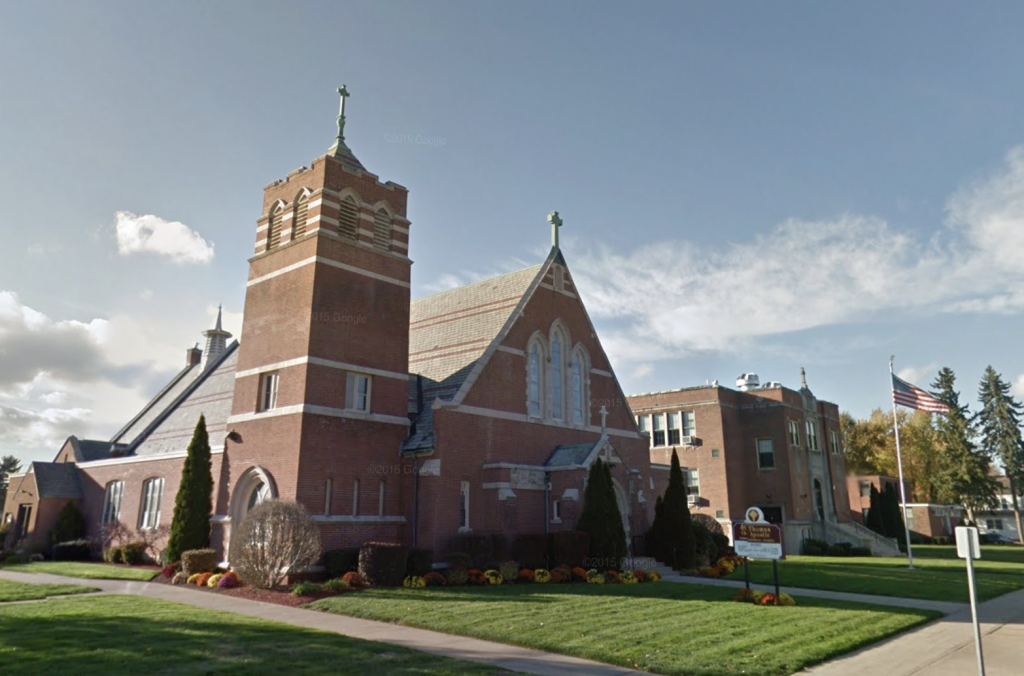 Homily for the Feast of St. Thomas, Apostle
Jul 3rd, 2020 by Fr. Jack
Today, we celebrate the feast day of our parish's patron saint, St. Thomas the Apostle.
We first hear from Thomas in John's Gospel after the death of Lazarus. Some of the Apostles give voice to their fears about going with Jesus to Judea to visit the sisters of Lazarus. Thomas, says, "let us also go, that we may die with Him."
Next, we hear from Thomas after Jesus explained that he was going to His heavenly Father and that, one day, the Apostles would join Him there. Thomas responded, saying, LORD, we do not know where you are going; how can we know the way?"
And we also hear from Thomas in the scene for which he is perhaps best known when he doubted that Jesus had risen from the dead and said he would not believe until he saw and touched the wounds of Jesus, which he did during a subsequent appearance by the Risen LORD. He is so well-known for this scene that people who are skeptical are often called "Doubting Thomases."
Thomas had much more to say during his lifetime. He traveled to India and preached the Gospel, establishing seven churches before being martyred in 72 AD. It is also believed that he traveled to China and, possibly, to Indonesia.
As our patron Saint, let us pray asking St. Thomas' intercession, that our faith may be strong and that we may follow wherever the LORD calls.+
Share
|
Download(

Loading

)