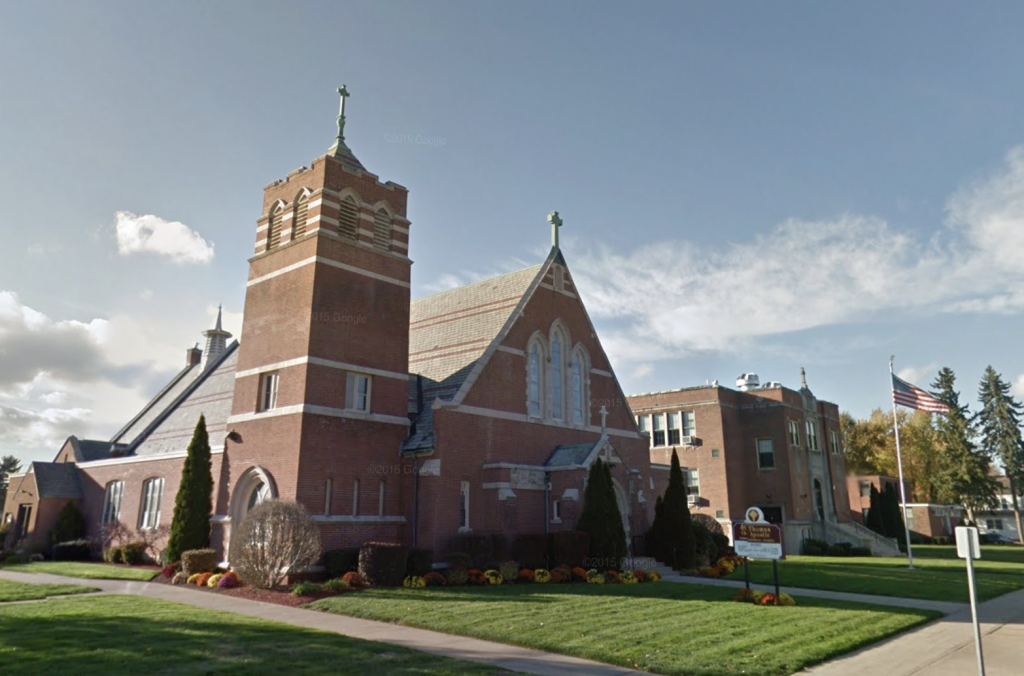 Homily for the Feast of St. Mark, Evangelist
Apr 25th, 2020 by Fr. Jack
Today, the Church celebrates the Feast of St. Mark the Evangelist. We don't know a lot about St. Mark. We know that he was not one of the original 12 Apostles, but he certainly knew them. There is a strong suggestion that, as a young boy, he was present at and witness to Jesus' arrest in the Garden of Gethsemane.
Mark's Gospel is the first of the four gospels. It is the shortest and is more to the point than the other three gospels of the New testament.
Today's passage from St. Mark's Gospel, tells the story of the Apostles going forth to continuing Jesus' mission on earth. This mission is not just for some; Jesus commissions all of us to go forth and spread His message of love and mercy to all people. By virtue of our Baptism, we are all ambassadors of God's action in our world.
Let us pray that we, like the Apostles, will take seriously the command to go forth and preach the Good News by our words, actions, and attitudes.+
Share
|
Download(

Loading

)