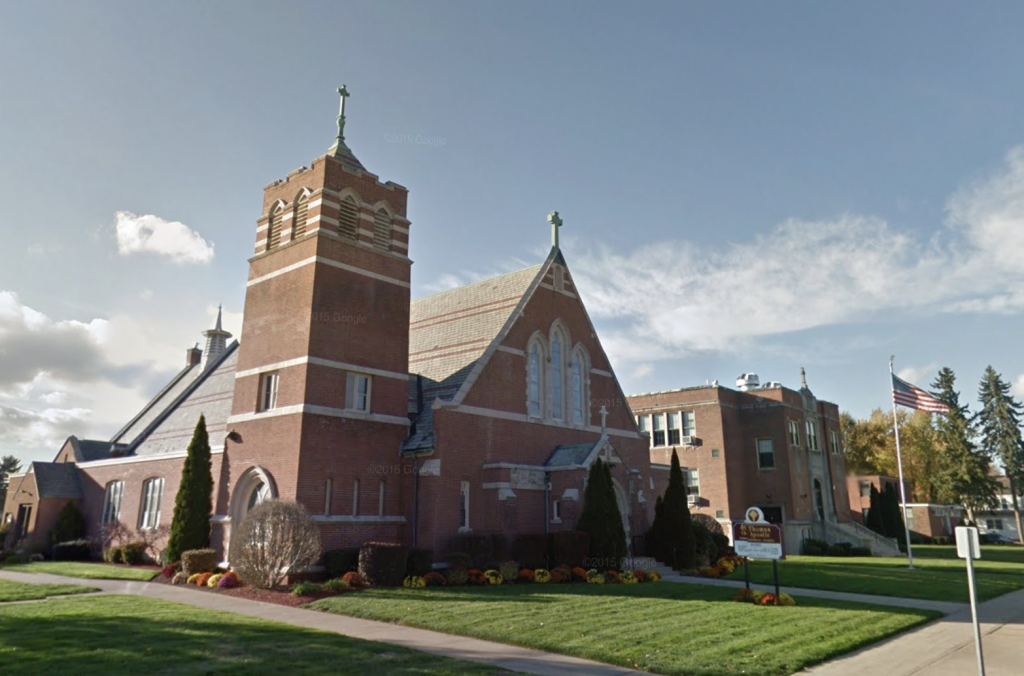 Homily for the 3rd Sunday of Easter
Apr 26th, 2020 by Fr. Jack
We just heard about two distraught people from nearly 2,000 years ago. Consider the following scenarios from our own time:
A mom and dad rush their child to the hospital in the middle of the night. They've done everything they know to help their child, but the baby's fever simply won't subside. It's a long night of waiting; trying not to think about the worst. It's a night of second-guessing and desperate prayer. From the nursery to the hospital, from the emergency room to the waiting room – this young mom and dad walk that long road to Emmaus.
While not a complete surprise, it was still a terrible blow. Her job was one of the many that were eliminated in the merger of two companies. There would be a modest severance package and some help in finding a new job. But, to find a new job in her line of work at a comparable salary will mean a move to another city. Either that or she will have to retrain for a whole new career. And so, she begins her journey along that long road to Emmaus.
He had taken off a year of school to work on the campaign. He believed in what the candidate stood for. He believed in the political process. He believed in the principle that one person can make a difference. But, after a brutal campaign, his candidate lost. The idealism of this young man took a severe beating as he saw just how horrible, cruel, and ugly politics can be. He felt lost and didn't know what would be next in his life. Thus, he began his journey down that long road to Emmaus.
Every one of us has walked that long road that the two disciples walked along on that first Easter night so long ago. It is the road of deep disappointment, sadness, despair, and anger. It is, certainly, a road that many, if not all of us, are walking down right now as we make this uncertain journey through this Pandemic.
But God assures us in His Easter promise that, as we travel those roads, we will see Him; He will greet us and make Himself known to us.
If our eyes, that is, the eyes of our souls, are open, we will meet Him in Jesus. Jesus who is present in the compassion and generosity of others; Jesus who is present in the breaking of the bread and the healing touch of others; Jesus who is present in the grace and the wisdom of His Spirit who is always in our midst.
We pray this day and always that our hearts and consciences will be open to behold the presence of Christ, our constant companion, along the many roads we walk to Emmaus.+
Share
|
Download(

Loading

)