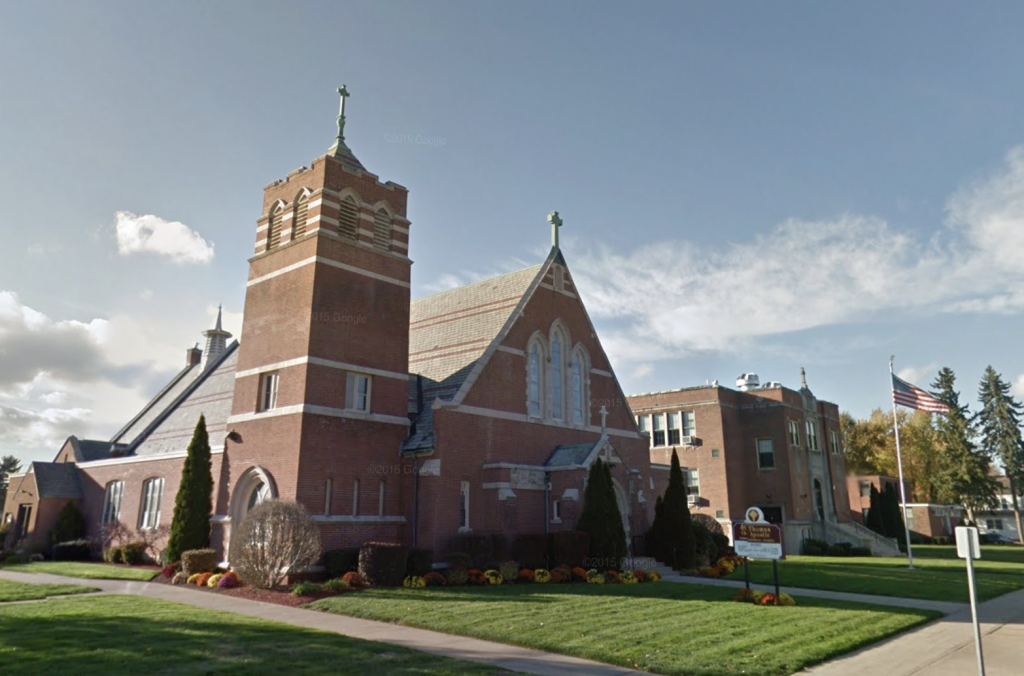 Homily for the 18th Sunday in Ordinary Time
Aug 2nd, 2020 by Fr. Jack
There is a true story about a man who spent six years in a prison in Argentina. The military government put him there without trial. During this time, the young man was tortured and subjected to long periods of solitary confinement.
Soon after his release from prison, a reporter asked him if he was bitter about his suffering and the loss of six years of his life. He said, "I don't regard those six years as lost. I took advantage of them to strengthen my character and to deepen my relationship with God."
The man's response illustrates what St. Paul talks about when he asks: "What will separate us from the love of Christ? Will anguish, or distress, or persecution, or peril?" Then St. Paul answers his question saying that nothing will separate us from the love of Christ. "Neither death, nor powers, nor any creature will be able to separate us from the love of God in Christ Jesus our LORD."
St. Paul's point is clear: While God does not create unfortunate circumstances in our lives, God can still work through them if we turn to God with open hearts and minds to the presence and grace and love of God that is always present. If we are open to God in adverse situations, God can often help us to do things that we could never do in ordinary situations in life.
A famous maker of violins once said that the best wood for violins comes from the north side of the tree. The reason is that the wood on that side of the tree has been seasoned by the cold north wind. That seasoning gives it a distinctive sound that no other wood can duplicate.
The same is true for us. Some of the most beautiful music and art was created by people who were seasoned by suffering, tragedies, and trials.
For example, Handel wrote his famous "Hallelujah Chorus" when he was poverty-stricken and suffering from paralysis on his right side. At the time he was painting his Angelus, the great French artist Millet wrote, "We have only enough fuel for a few days. And they won't give us anymore unless we can scrape together enough money." Yet, from hands so cold that they could hardly hold the brush, came one of the world's most magnificent paintings.
The trials of life are times that we can give up on life, or we can reach deep within ourselves and tap the many resources that God has given to us. Such times are also occasions when we can give up on God, or we can reach out to God, who is always present to us. Indeed, difficult moments have the potential to be times that we grow in faith and times when we grow in our relationship with God.
It's important to remember that God doesn't give us the difficulties we endure in life. And, as we know from the Crucifixion, God doesn't necessarily take away our difficulties either. That is the price of the tremendous gift of freedom that God gives us. However, God is always with us, and God can provide us with the strength that we need to not only make it through stressful situations but to grow through them and to become better, seasoned people through these experiences.
We pray for the openness we need to see the presence of God in all aspects of our lives and that we may turn to God in good times and in bad so that we may live and love despite and through the trials of life.+
Share
|
Download(

Loading

)