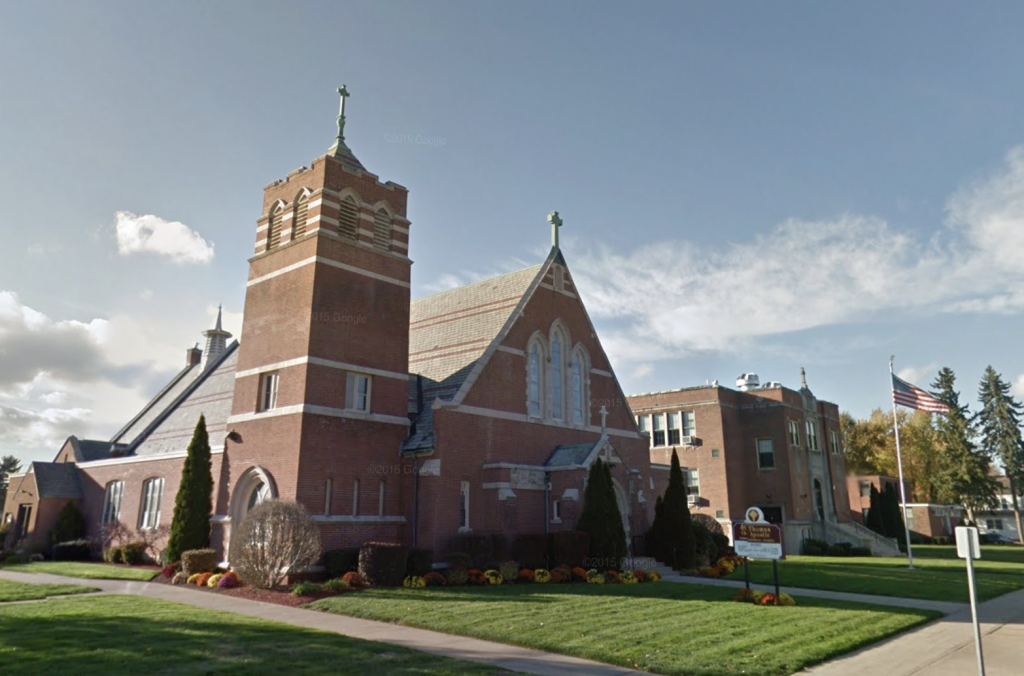 Homily for the 14th Sunday in Ordinary Time
Jul 5th, 2020 by Fr. Jack
We feel burdened for all kinds of reasons: being overtired, overworked, a marriage in trouble, ill health, the stress of the pandemic, and numerous other difficulties in our lives. 
Jesus spoke words of hope to people burdened by the demands of the Jewish Law, for in failing to observe them, they often felt marginalized. He did not offer them a new law. Instead, He offered Himself as their guide to life. He called them to learn from Him. "Come to me," He said, and "learn from me." We learn from His example as well as His words. His teaching is clearly visible in who He was (and is) and how He lived.
To learn from someone, we should spend time with them. In saying, "Come," Jesus is saying, "Come and stay." Jesus invites us into a friendship with Him. It is in being with Him that we learn to live as we ought to live. If we come to Him and remain with Him, we will find that his yoke is easy, and his burden is light. 
The way of the Gospel is demanding, but our relationship with Jesus makes it much less demanding than it would otherwise be. St. Paul assures us that God's power at work within us is "able to accomplish immeasurably far more than all we can ask or imagine." It is by remaining in Jesus, as branches in the vine that our lives will flourish and bear much fruit.+
Share
|
Download(

Loading

)