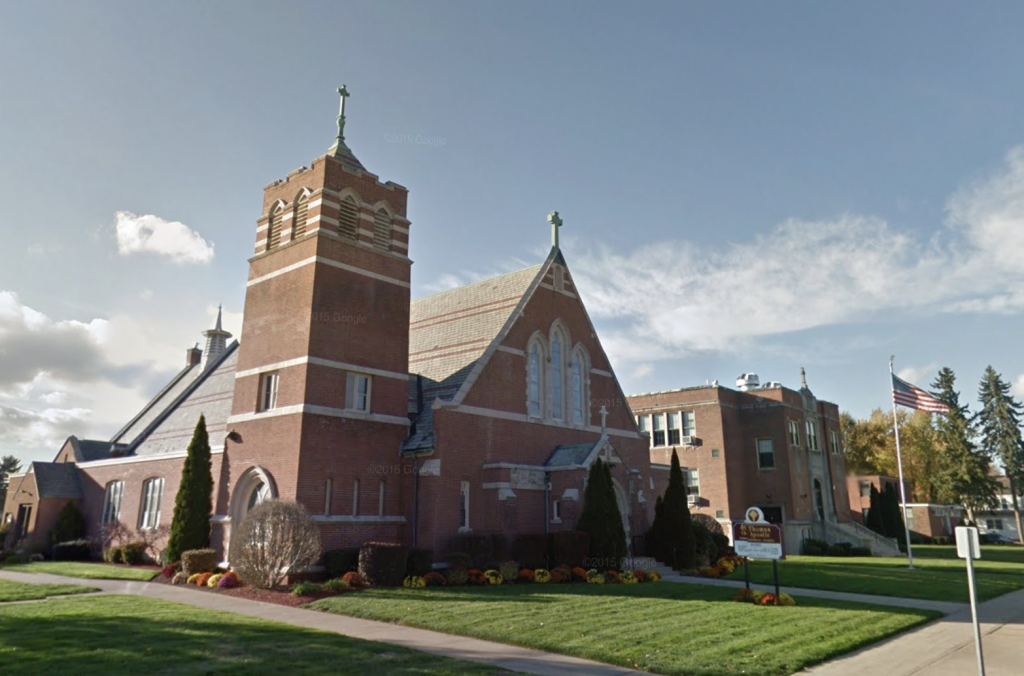 Homily for Saturday of the 3rd Week of Easter
May 2nd, 2020 by Fr. Jack
The conversations in today's Gospel passage follows Jesus' assertion that whoever eats His flesh and drinks His blood will have eternal life.[1] This was simply too much for some of His followers and they left. In leaving, they were, perhaps, like the seed that fell on the path, the rocky ground, or among the thorns. Their faith wasn't strong, and their interest in Jesus' message was gone.[2]
In response to Jesus' subsequent question to the Twelve as to whether or not they would also leave Him, Peter makes a profound statement of faith: "Master, to whom shall we go? You have the words of eternal life. We have come to believe and are convinced that you are the Holy One of God."[3]
For someone with that strength of faith, there would be no reason to leave Jesus; there would be no reason to look elsewhere, despite the distractions, despite the challenges and difficulties that often come with being His followers, for, in Christ, we have everything we truly need.
Perhaps a prayer of St. Julian of Norwich might also be ours. I often begin my day with this prayer: "God, of your goodness, give me yourself, for you are enough for me, and I can ask for nothing which is less which can pay you full worship. And if I ask for anything else, always I am in want; but in you do I have everything."[4]
[4] Julian of Norwich, Showings, 1978, Paulist Press, New York, NY, p. 184.
Share
|
Download(

Loading

)