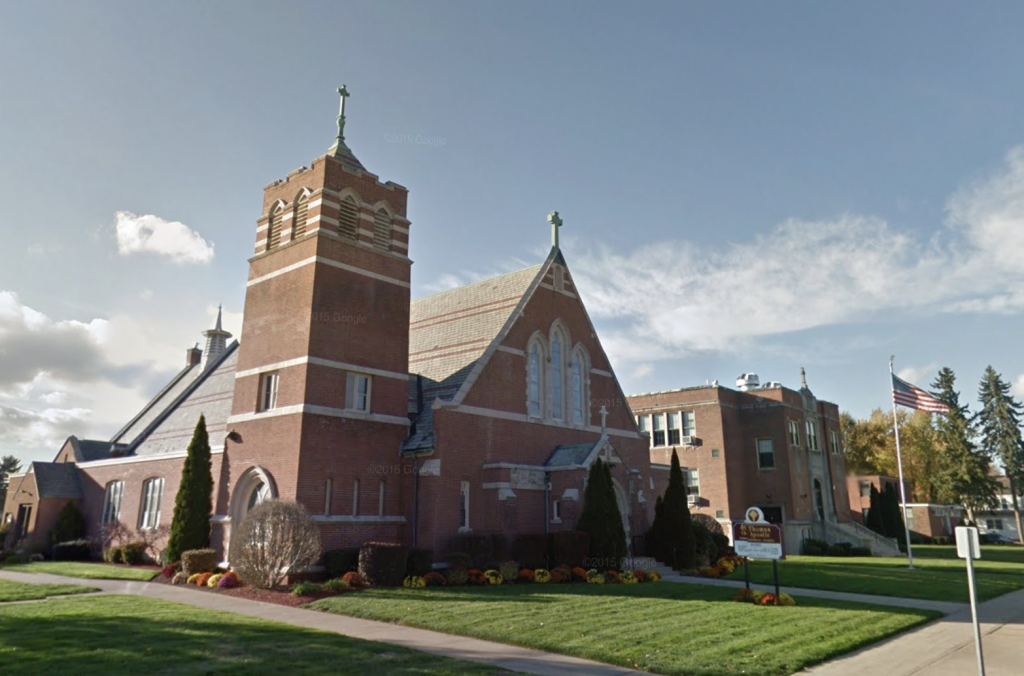 Homily for Saturday of the 15th Week in Ordinary Time
Jul 18th, 2020 by Fr. Jack
What a difference between those who scheme to destroy Jesus and the attitude of Jesus Himself who came not to destroy but to cure and to heal.
From the earliest days of His ministry, there were those who sought the death to Jesus; Jesus Himself always worked to bring life to others, a share in God's own life. We hear that "a bruised reed he will not break, a smoldering wick he will not quench."
The bruised reed and the smoldering wick refer to those who are broken in body and spirit. It is very easy to break a bruised reed and put out a smoldering wick. Those who are broken in body or spirit tend to be very vulnerable. Jesus is sensitive to those who are vulnerable. He can restore the bruised reed and fan into a living flame the smoldering wick.
There are times when we need to come before the LORD in our imperfection and vulnerability and ask Him to renew and strengthen us. Such a prayer to the LORD could take the form of that wonderful prayer for the Holy Spirit we say in our Sequence on Pentecost Sunday:
Come thou Father of the poor! Heal our wounds, our strength renew, On our dryness pour thy dew.
When we are touched by the power of Jesus, the healer and the giver of life, we, in turn, can then become sources of life and healing for others.+
Share
|
Download(

Loading

)