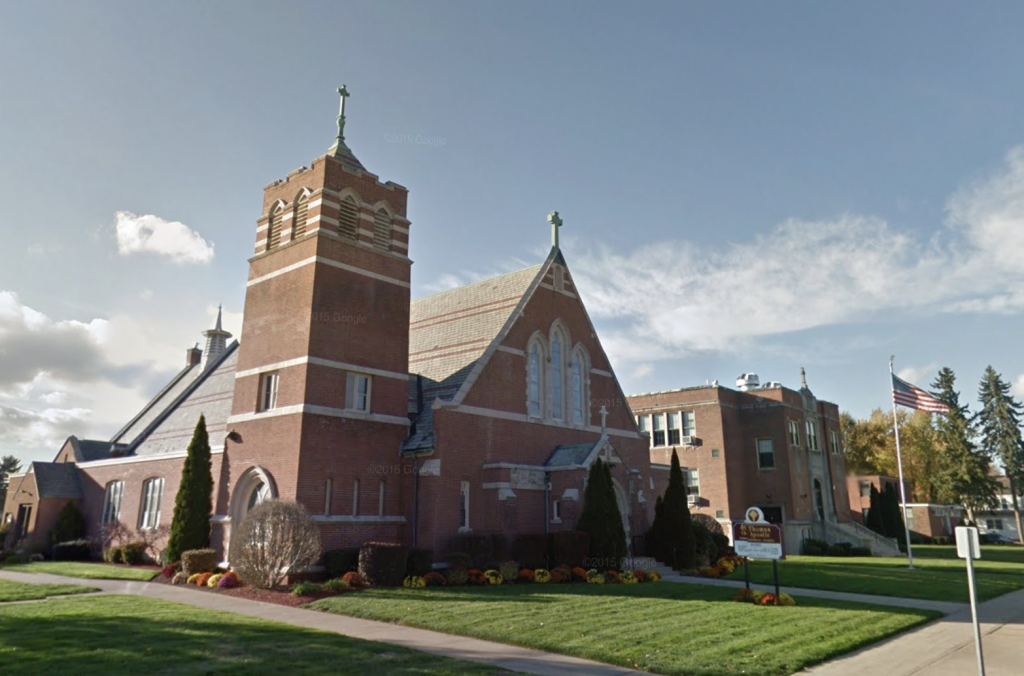 Homily for Friday of the 2nd Week of Easter
Apr 24th, 2020 by Fr. Jack
Today's Gospel tells a well-known story of Jesus feeding a large crowd with just five barley loaves and two fish and having twelve wicker baskets of leftovers when it was all done.
There's a rather important detail to this story that is often overlooked. Where did Jesus get the five loaves and two fish with which he performed the miracle?
He got them from a small boy. The boy didn't have much, but he gave what he had, and the LORD did all the rest.
There is an important truth in that detail: God relies on our cooperation in order for His will to be carried out. We need to offer our gifts, as meager as they may seem, and God will take our actions, our talents, our efforts, and make great things of them, especially when it comes to feeding the poor, finding shelter for the homeless, caring for the sick, standing up for the oppressed, bringing God's love, mercy and providence to those who need it the most.
Let us pray that we will always be willing to use our gifts and talents for the good of others, trusting in the grace of God to complete our mission on earth.+
Share
|
Download(

Loading

)