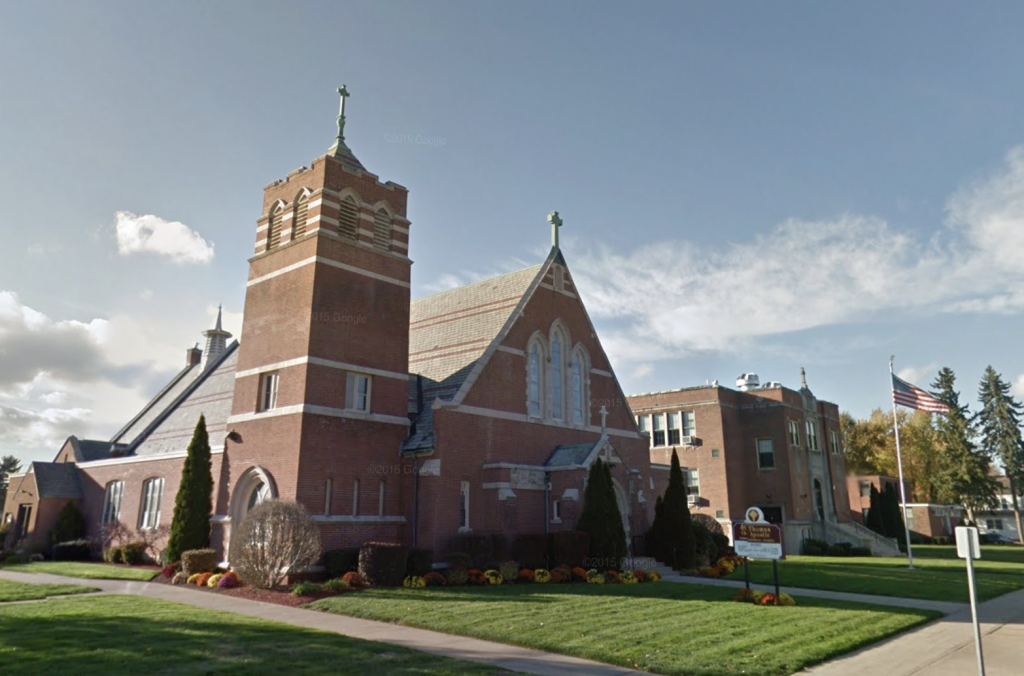 Homily for Friday of the 15th Week in Ordinary Time
Jul 17th, 2020 by Fr. Jack
The religious leaders in Jesus' day were far more concerned with the particulars of religious practice than they were with the origin and spiritual meaning of them. This led them to deep mistrust of Jesus and harsh verbal clashes with Him.
As Jesus and his hungry disciples walked through the fields on a Sabbath day, the disciples began to pull off the heads of grain and eat them because they were hungry. In their narrow and unyielding interpretation of the law, the Pharisees saw it as a violation of the rules for keeping the Sabbath.
Jesus did not act against the traditions; in general, He was careful to keep the rules. However, He refuted the objectors on their own grounds by citing biblical passages about David and referring to the work of priests on temple duty. The Scriptures, He said, do not endorse the strict interpretation made by the Pharisees.
If God "wants mercy, not sacrifice," then the Sabbath is better celebrated by affirming life than by ritual; indeed, life gives ritual its true meaning. The people in the temple, like David or the priests, are more important than the temple itself, so the disciples could act as they did for the sake of life.+
Share
|
Download(

Loading

)