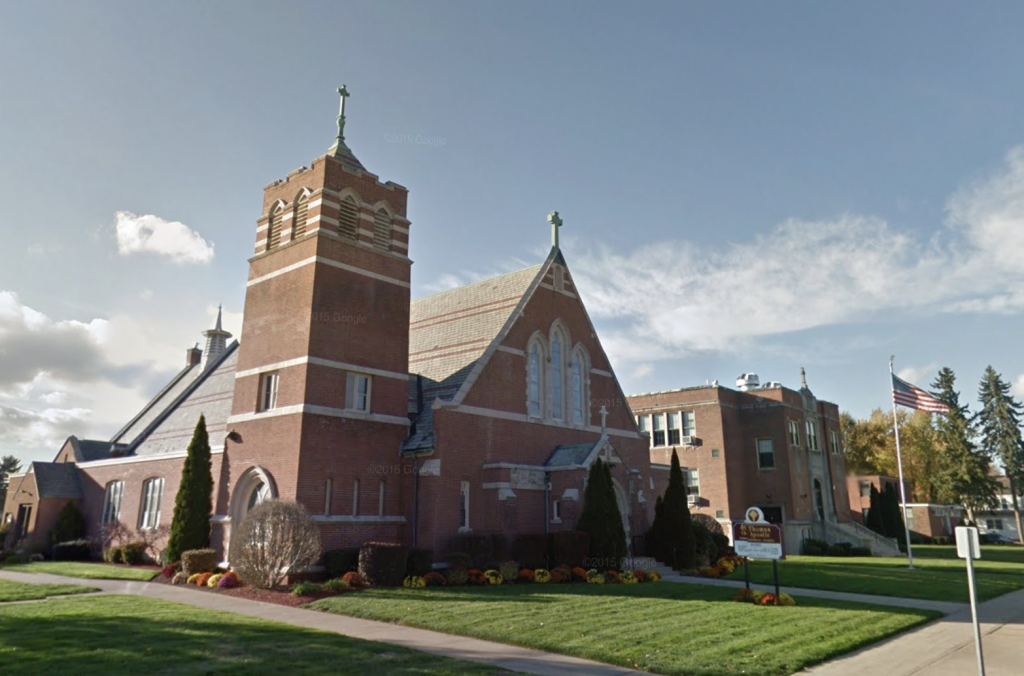 Memorial of Saint Anthony of Padua, Priest and Doctor of the Church
Jun 13th, 2020 by Fr. Jack
Today, we celebrate the memorial of St. Anthony of Padua. St. Anthony had a most interesting life as a very devoted member of the Franciscan order, as a preacher and a teacher. However, most of us know St. Anthony as the finder of lost things, both physical and spiritual things. How did he come to be perhaps the most prayed to saint, especially when we are looking for things?
The reason St. Anthony's help is sought for finding things that are lost or stolen goes back to an incident that occurred in Bologna: St. Anthony owned a book of psalms that was important to him because he would write notes and comments that he would use when teaching his students.
One day, a novice Franciscan decided to leave the Franciscans and he took the book of psalms with him. This was before the invention of the printing press, and all books were quite valuable. Because of his vow of poverty, it would have been difficult for St. Anthony to get another one.
When he realized the book was missing, he prayed it would be found or returned. The novice who took it was moved not only to return the book to St. Anthony, but he also returned to the Franciscans. The book still exists and is stored in the Franciscan Friary in Bologna. 
While St. Anthony is mostly prayed to in order to find things, he was a brilliant teacher of the faith. So, as we come to the end of a most challenging academic year, let us pray, through the intercession of St. Anthony, a prayer of gratitude for the teachers of our young people and pray that they may always be blessed in their vocations as teachers.+
Share
|
Download(

Loading

)