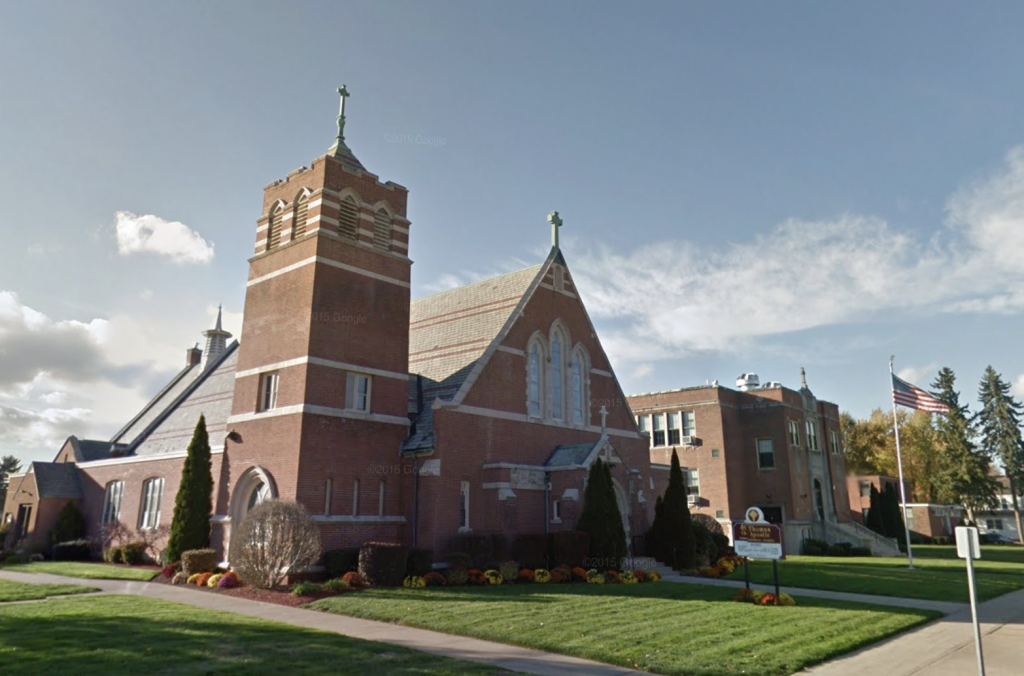 Homily for the Memorial of Saint Alphonsus Liguori, Bishop and Doctor of the Church
Aug 1st, 2020 by Fr. Jack
The execution of John the Baptist is a dramatic example of the abuse of power with which human history is infused. In the time of Jesus, Herod Antipas was the ruler in Galilee. Although ultimately subject to the emperor in Rome, he could use his local power as he wished, subject to the laws of Rome. In today's incident, Herod abused his power to execute an innocent man. 
People who abuse power in this way lose their authority. John the Baptist had no power in this passage; he was Herod's prisoner. But he had higher moral authority, rooted in his relationship with God. That gave John the freedom to speak the truth to powerful people and to confront King Herod for breaking the Jewish law. For speaking out, John was imprisoned and, eventually, executed. 
John's martyrdom foreshadowed that of Jesus. As Jesus hung from the Cross, He too had no power. As St. Paul says, "He was crucified in weakness."[1] Yet, at that moment, He had great authority: the authority of a life of integrity and goodness; the authority of God's faithful Son. A fact that, remarkably, was recognized by the centurion in charge of the Crucifixion.[2] 
Even if we have little or no power, we can have authority in the gospel sense. Like John the Baptist, we are called to be people of the Word, people who let God shape our values, our attitudes, and our whole lives.+
[1] 2 Corinthians 13:4
[2] Matthew 27:54
Share
|
Download(

Loading

)