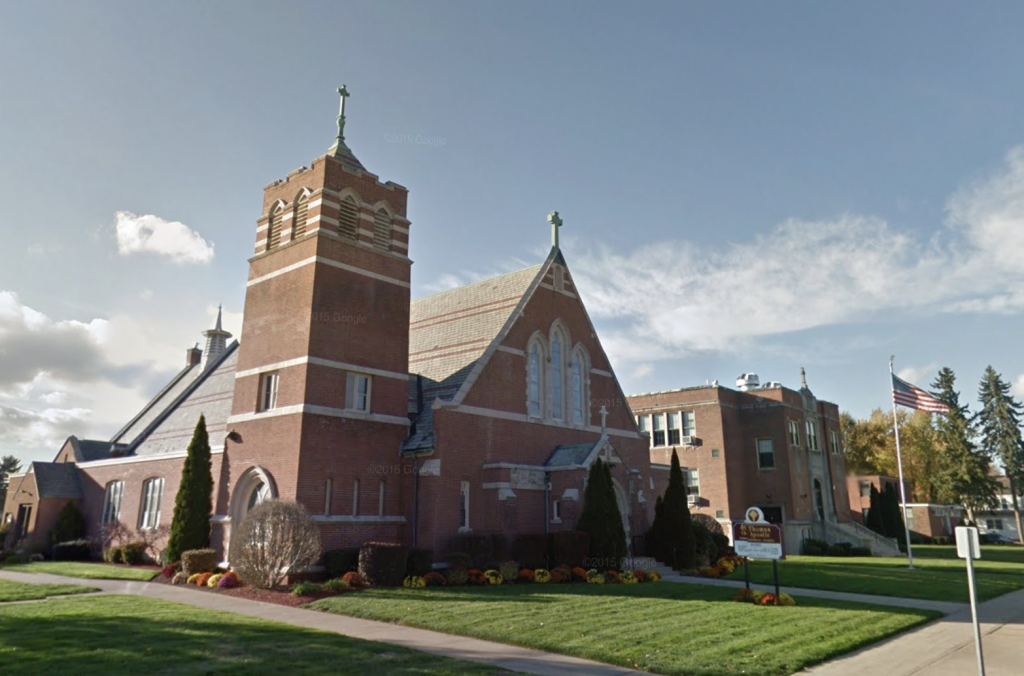 Homily for the 4th Sunday of Easter
May 3rd, 2020 by Fr. Jack
In the course of everyday life, there are a lot of words that get thrown around without giving the true meaning of the word any real justice. One of those words is "hero."
Being a hero is not just being good at something, it's not just doing good things, it's not just sacrificing our time and our resources. Being a hero means doing these things even when one's own health and safety and even when one's very life is put in jeopardy; it means doing these things even when one is frightened because others need help.
Back on September 11, 2001, we had a close-up view of what it meant to call one a true hero. Watching firefighters, EMTs, police officers, and even ordinary citizens rushing into the two World Trade Center towers to do whatever they could, despite the risks, despite the dangers, despite their fears, was truly heroic, and many did pay with their lives 
Today, we are once again getting a glimpse of what true heroism is. We see it in our first responders, once again, who go in and out of situations from which their lives can be in danger from the invisible threat of the coronavirus.
But we are also seeing what true heroism is in some places that we may not have seen it or recognized it before. We see it in essential workers who face the same invisible threat in their interactions with their co-workers and customers, and in going in and out of various environments. We see it in volunteers who are reaching out to help those most in need, despite the dangers of contracting the coronavirus.
Perhaps we see the true meaning of the word hero most, in this particular situation, in our healthcare workers, especially those working in hospitals and nursing facilities. These people are not only working incredibly hard to save the lives of those entrusted to their care; they also see, firsthand, the ravages of this insidious infection. They know exactly what may await them if they contract the coronavirus. And yet, they get up each day, don their uniforms, and bravely drive from their homes to their workplaces and, perhaps with a sense of dread, walk from their cars to the buildings, with that knowledge and fear of what may happen. And yet, they do it. That's heroism. They work to heal their patients and, remotely, they work to give comfort and solace to the families and loved ones of the afflicted. That's heroism with compassion.
Such is the voice of Christ, the Good Shepherd, assuring us of His peace and presence in every moment of our lives, calling us in the depths of our souls to compassion despite our own anxiety, to forgiveness despite our own hurts, to justice despite our own suffering, to healing despite our own woundedness, to giving strength despite our own weakness, and to generosity despite our own needs.+
Share
|
Download(

Loading

)