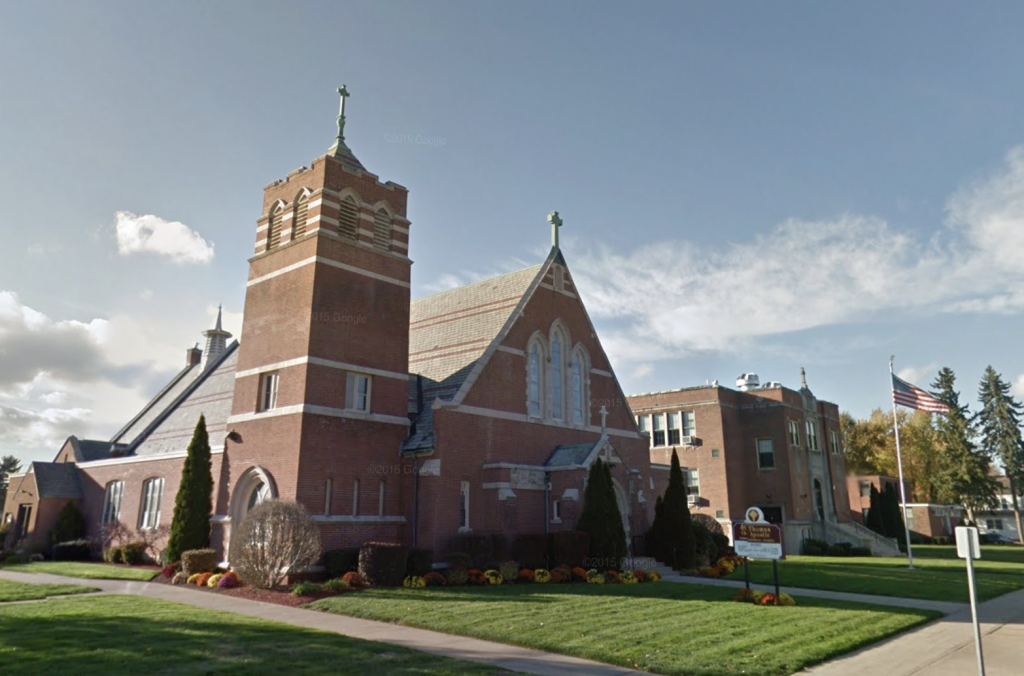 Homily for Saturday of the 12th Week in Ordinary Time (Deacon Matt)
Jun 27th, 2020 by Fr. Jack
Whenever Jesus encountered a sick person, his compassion became immediately evident. The one needing help might be a foreigner, even an officer of the hated Roman force, or a leper, a poor widow, a person possessed by a demon roaming the countryside or someone he knew, like Peter's mother-in-law. Regardless of the person's nationality, gender, social level, mental or moral condition, what mattered was their obvious need, which touched his heart.
Jesus looked for trusting faith as the only condition for a cure, an attitude that was absent among many people, especially the religious leaders of the time. Through his miracles he came to be known most of all as a man of compassion, reaching out to suffering people. Jesus became "accustomed to infirmity" because the sick gravitated towards him. Jesus healed the sick and the possessed throughout his ministry. Each place he went he revealed God's power through his ministry of healing.
Jesus stood within a long biblical tradition, in which people devoted to God showed mercy to strangers and sinners, the sick and defenseless. In the 1st Reading from the Book of Lamentations, we hear expressed the emotional grief at the destruction of the Davidic dynasty. In response to the ruin of the Holy City he prays, "Pour out your heart like water in the presence of the Lord; Lift up your hands to him, for the lives of your little ones." This plea not only describes the healing ministry of Jesus but also the innermost feeling of the eternal Father throughout the Old Testament.
In our own times of sickness, both physical and spiritual, we ask for the Lord's healing presence in our lives. We pray for his healing presence in our world as well, as we suffer from so many ills and hurts. Please, Lord, give us the strength to bring your healing presence into the world through all that we do and all that we say.+
Share
|
Download(

Loading

)